What Do Charcoal Burners Do?
From our series on artisanal traditions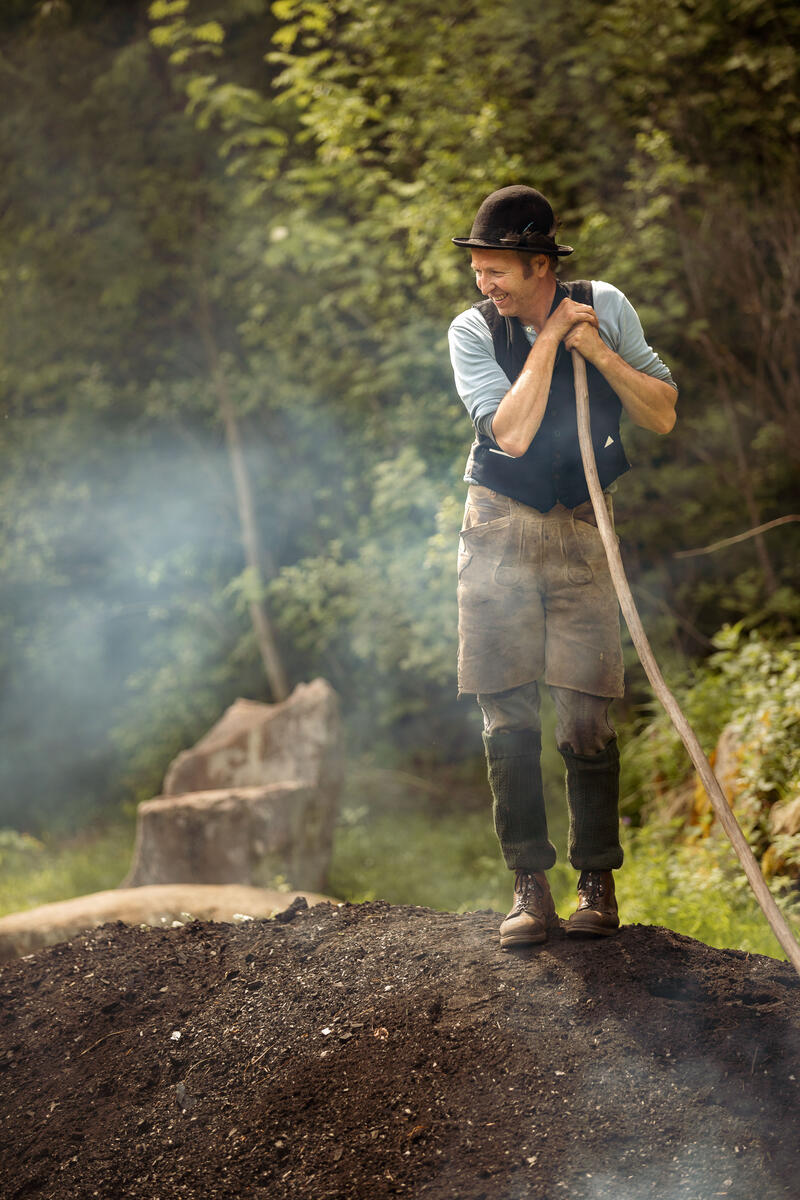 Willhelm Hauff's fairy tale Heart of Stone tells the story of a charcoal burner whose dissatisfaction with his lot in life leads him to take a number of ill-fated decisions. In the end, he winds up back in the same job in the Black Forest, but much happier for his tribulations. But what does a charcoal burner actually do – and isn't it a profession that has long been forgot...