The Experimentum Series Raffle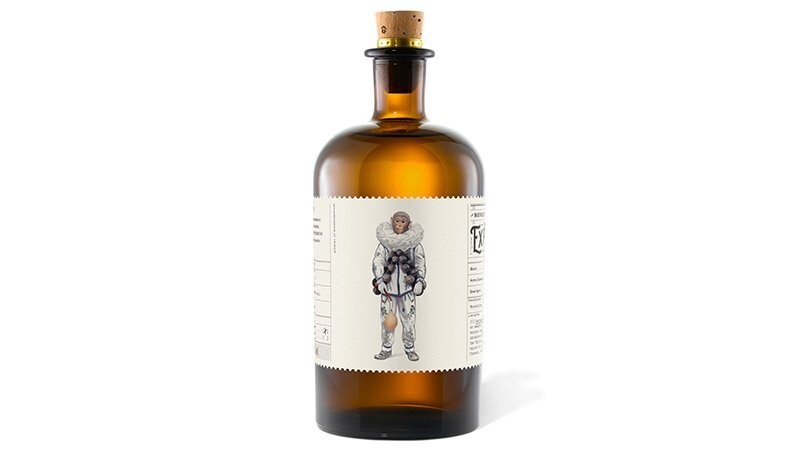 THE RAFFLE IS OVER! THANK YOUR FOR YOUR PARTICIPATION! We are going to inform the winners as soon as possible!
The Experimentum Series 2y01: Tokyo release will be held as an online raffle.
Online-Raffle: Take part in the raffle for The Experimentum Series 2y01: Tokyo by filling out the form below.
RAFFLE START: 04.05.2019, 12:00 (CET)
RAFFLE END: 17.05.2019, 12:00 (CET)
Release: 18.05.2019, 12:00 (CET)
124,95 € excl. shipment / one per customer
Terms of participation here.
Draw: The winners of the online raffle will receive an email within the 18st of May, 2019 including all information on how to purchase the bottle.
Win: The purchase authorization for one of the bottles of the Monkey 47 Experimentum Series Edition 1.
Attention: You can only participate through our online form starting 04.05.2019, 12:00 CET! Each participant will be considered only once! There is no right of appeal.
Almost finished…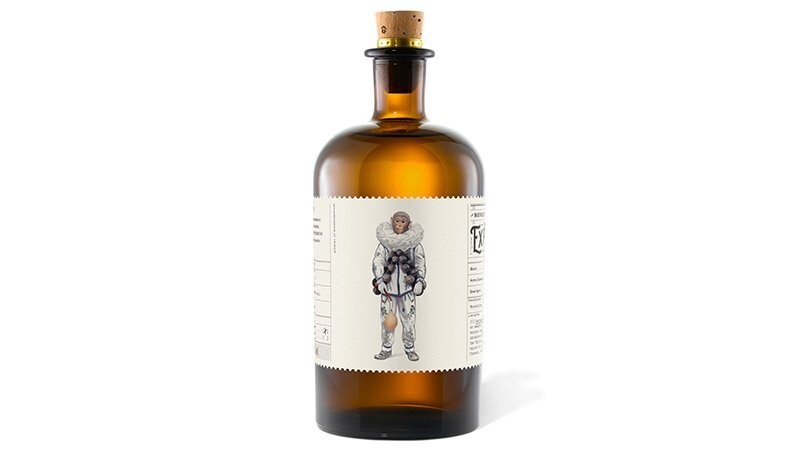 We need to confirm your email address. Please click the link in the email we just sent you, to complete the subscription process.
Thank you and Cheers!
© 2019 Monkey 47
All Rights Reserved.