The Monkey 47 Distiller's Cut 2019 Raffle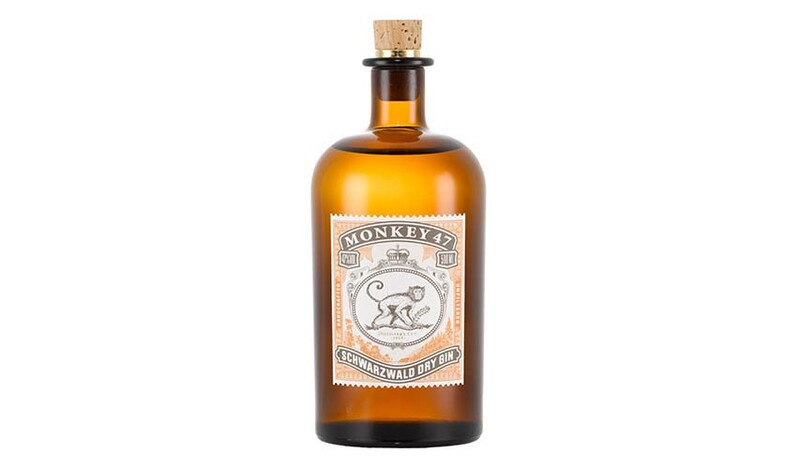 The Monkey 47 Distiller's Cut 219 Raffle is over. We are going to inform the winners as soon as possible.
Almost finished…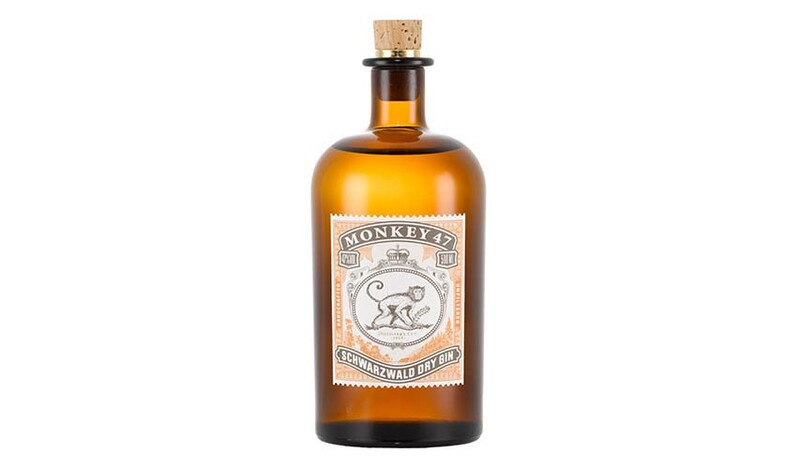 We need to confirm your email address. Please click the link in the email we just sent you, to complete the subscription process.
If you didn't receive the confirmation mail for the raffle (it's not the same as the subscription confirmation of our Monkey News), please delete your cache or use your browser in private mode and try it again. Thank you for your patience!
Thank you and Cheers!
© 2019 Monkey 47
All Rights Reserved.