The Raffle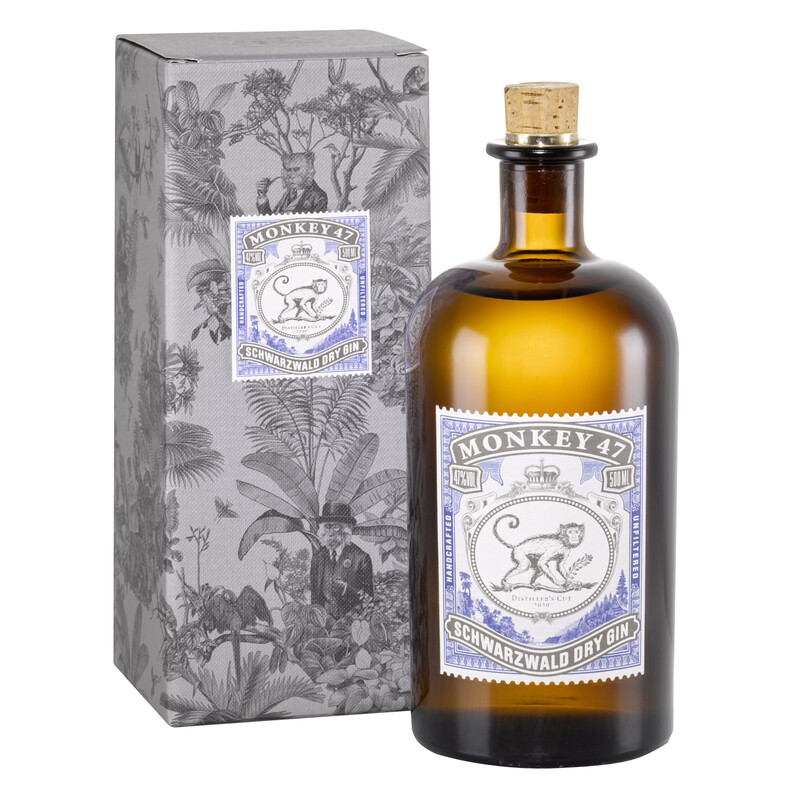 The Monkey 47 Distiller´s Cut 2020 release will be held as an online raffle.
Online-Raffle: Take part in the raffle for Monkey 47 Distiller´s Cut 2020 by filling out the form below.
RAFFLE START: 24.09.2020, 18:00 (CET)
RAFFLE END: 07.10.2020, 18:00 (CET)
Release: 08.10.2020, 18:00 (CET)
69,95 € excl. shipment / one per customer
Terms of participation here.
Draw: The winners of the online raffle will receive an email within the 08th of October, 2020 18:00 (CET) including all information on how to purchase the bottle.
Win: The purchase authorization for one of the bottles of the Monkey 47 Distiller´s Cut 2020.
Attention: You can only participate through our online form starting 24.09.2020, 18:00 CET! Each participant will be considered only once! There is no right of appeal.
Almost finished…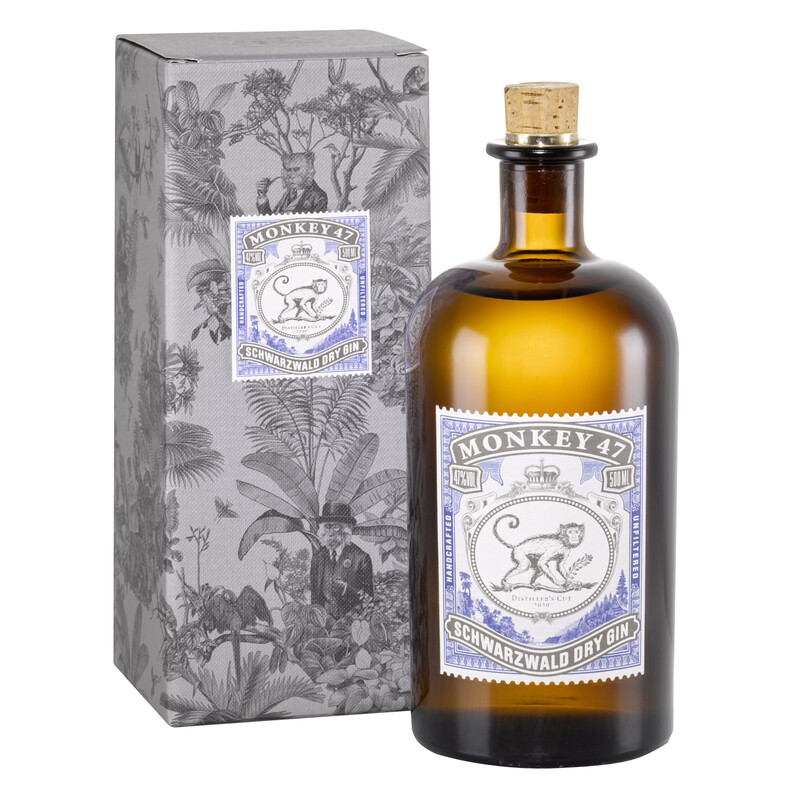 We need to confirm your email address. Please click the link in the email we just sent you, to complete the subscription process.
If you didn't receive the confirmation mail for the raffle (it's not the same as the subscription confirmation of our Monkey News), please delete your cache or use your browser in private mode and try it again. Thank you for your patience!
Thank you and Cheers!
© 2020 Monkey 47
All Rights Reserved.