When Monkeys Grow Up...
Our "godson", Willy, and Dr. Jane Goodall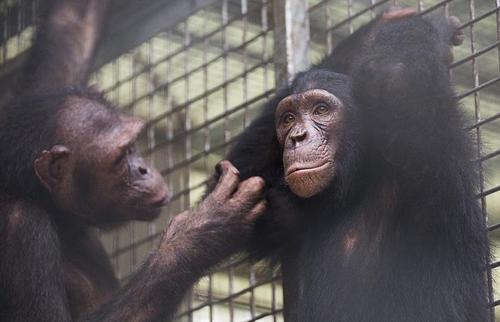 Do you remember when we announced our guardianship of Willy right here on our homepage? For three years now, we've been the proud guardians of this young chimpanzee, who has been living at the Tchimpounga Chimpanzee Rehabilitation Center in the Republic of the Congo since 2014. The facility, which seeks to protect orphaned chimpanzees, was founded in 1992 by the famous primatologist, environmentalist, and UN Messenger of Peace Dr. Jane Goodall. The ...