Ata Macias
Come On In My Kitchen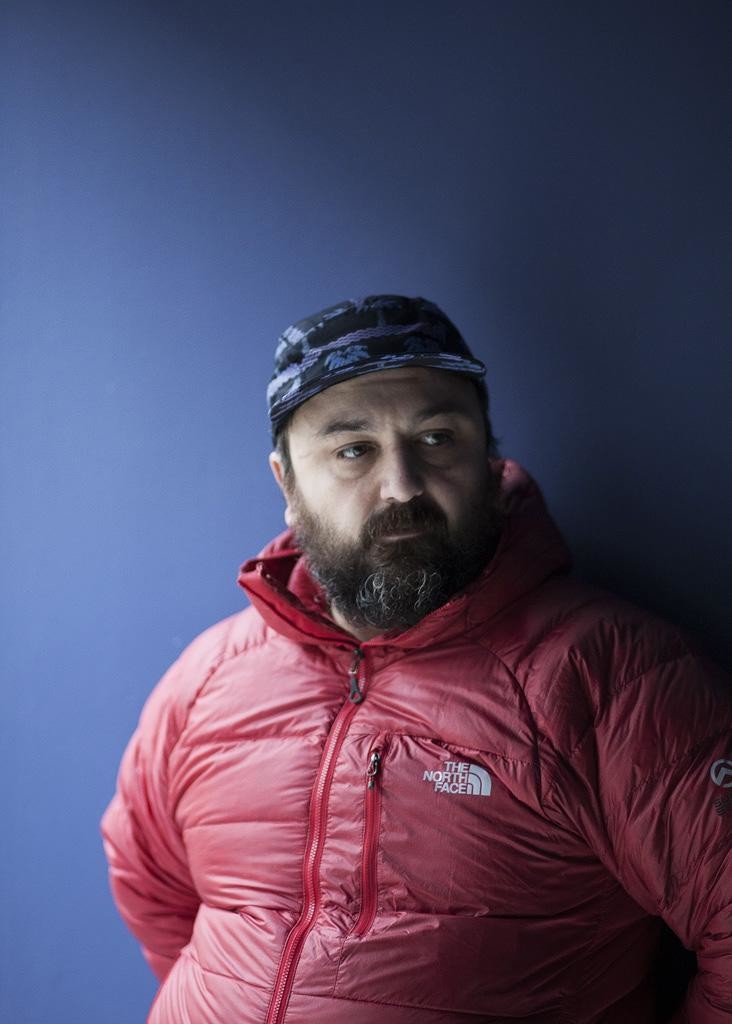 "A man without vision is like a sea without water." When Atanasios Christos Macias opened his club Robert Johnson in Offenbach's Kaiserlei district on the outskirts of cosmopolitan Frankfurt am Main at the turn of the millennium, he initially had no more than a musical vision: a bluesy homage to the Mississippi Delta and the unforgettable Robert Lee Johnson. Macias, alias DJ Ata, had already made a name for himself in the morbid Motown city of Detroit as well as in pulsating Chicago, and he had long since enjoyed great reverence at his home in Frankfurt. Ata established the club as an illustrious hotspot as connoisseurs regularly head for the Robert Johnson as one of the world's hottest venues.
Success brought with it just one drawback: Ata's social network began to wither as friends increasingly committed themselves to family duties and strict business schedules rather than indulging in laid back nightlife activities. So what was he to do to keep his social life in tact? Ata discovered that dining as a group was always popular, so he turned his attentions to his deeply entrenched passion for cuisine.
To begin with, he rearranged the club, introducing dinner events each Thursday. As this developed a dynamism of its own, however, he very soon founded Club Michel, which enabled him to pay his respects to Marco Ferreri's "La Grande Bouffe" and, in particular, the actor, Michel Piccoli. A culinary temple for free thinkers, bon vivants, and creative minds in downtown Frankfurt was born. And, of course, the pleasure was really only perfected with a sumptuous serving of the main dish: music. It is one of those symbiotic feasts for the senses that leaves you on the brink of a truly unforgettable moment: "Stay now! You are so beautiful" to quote Goethe, Frankfurt's most famous son. Although he would barely be able to conceive a dancefloor at best. Restless with Faustian intent, Ata transformed his own rhythm into another project, opening Plank in Frankfurt's vibrant "Bahnhofsviertel" district in 2010 in memory of the legendary music producer, Konrad "Conny" Plank, one of the pioneers of electronic music. Following Conny's death in 1987, Ata bought his original drum kit, and today the relic is – where else – in Plank. During the daytime, you can get the best coffee there, as can Ata's closest friends. And in the evening? Some of the "most sophisticated cocktails, aperitifs, and digestifs" and – you guessed it – music… Thanks for the invitation into your kitchen, Ata.