The Monkey 47 Distiller's Cut 2014
A True Species Rara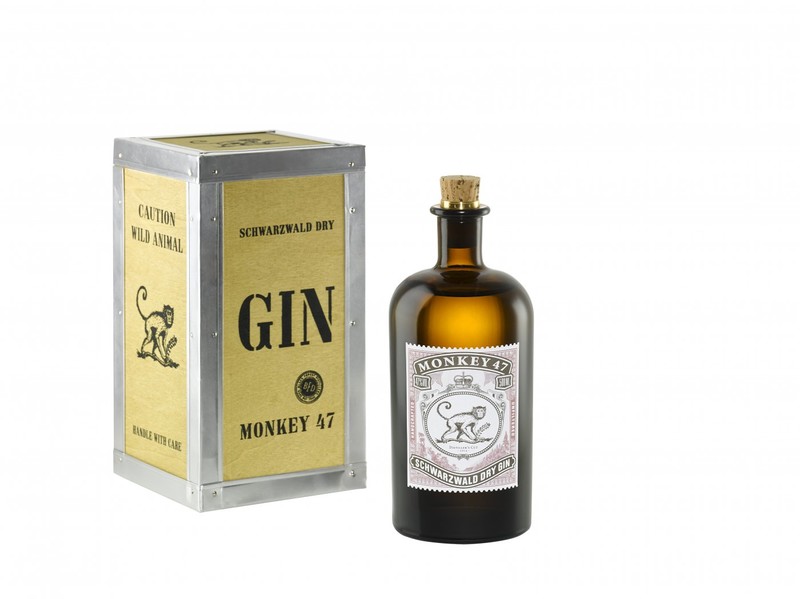 Word should have got round by now that our Master Distiller, Christoph Keller, has been embarking on his fourth annual search for that "specie rara" – a special ingredient for our Monkey 47 Distiller's Cut, which is a limited edition of just 4,000 bottles that sets the hearts of barkeepers and gin enthusiasts racing with exhilaration whilst keeping our distiller in good spirits. You know – botanical curiosity, a desire to explore new sensory territory, and a soft spot for exquisite distillates...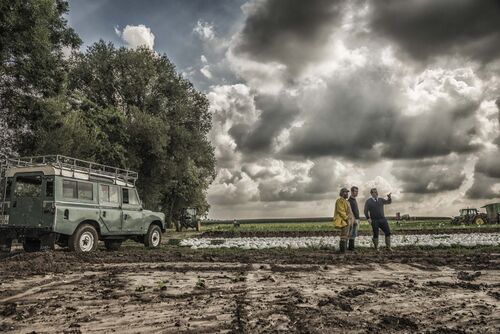 Our first encounter with the Purple Shamrock was – as you might expect – during a wonderful dinner at "Shane's" restaurant in Munich. The head chef, Shane MacMahon, incorporated a few flowers, leaves, protein, and Monkey 47 to conjure up a dessert that indulged our taste buds to such an extent that we felt almost compelled to take a closer look at this specie rara: Oxalis triangularis (popularly known as the "Purple Shamrock") – a red, three-leafed type of common sorrel, which not only stood out because of its vibrant purple color but, above all else, caught our attention with its intense, penetrating tartness and fine floral, fruity flavor.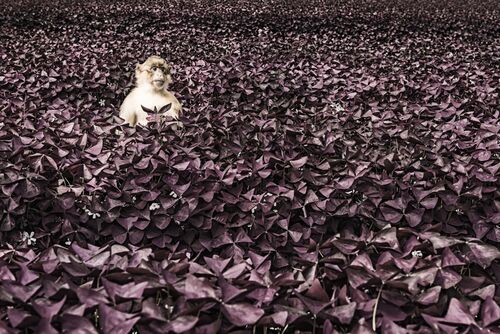 However, what we did not know at the time was that there is only one specialist in Germany who produces this type of clover for Europe's top restaurants and, even more surprisingly, resides only a stone's throw from us.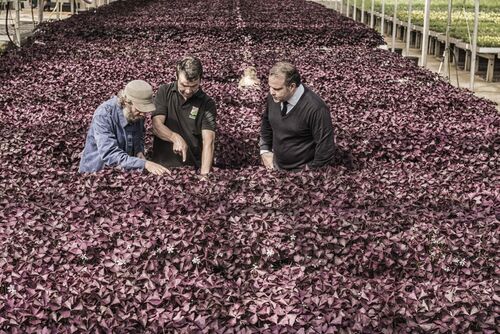 And so on July 23, 2013, our hunt for that one special ingredient for this year's Distiller's Cut took us to the Keltenhof in Filderstadt near Stuttgart, where Gerhard Daumüller cultivates wild herbs, baby leaf salads, and edible flowers of unprecedented quality – including the bright red Purple Shamrock.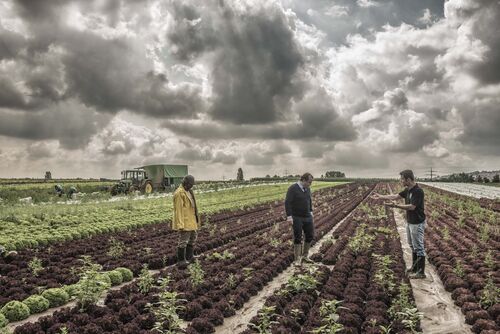 Daumüller uses a special substrate to cultivate his wood sorrel in large greenhouses at Keltenhof. Oxalis triangularis is a perennial plant that forms extremely long, very flavorsome rhizomes and can be laboriously "harvested" by hand three or four times a year. It owes its Latin name to the large amount of oxalic acid it contains, which was discovered in wood sorrel by Johann Christian Wiegleb as long ago as 1769 and thus came to be known as "clover acid," although it is also prevalent in rhubarb, chocolate, red beetroot, and field sorrel. When consumed in very large quantities, oxalic acid is highly poisonous, but in moderate amounts, it is totally harmless and gives your senses a real treat: fresh and tart with fruity citrus notes and sweet, floral aromas.
It probably comes as no surprise to learn that use of the Purple Shamrock is based on a historical model in the Black Forest. Up until the 19th century, the Purple Shamrock's "green brother," the indigenous common wood sorrel (Oxalis acetosella), was gathered from large, wild areas of the Black Forest to produce wood sorrel salt. Marketed as "Sal acetosellae" or "Acidum oxalicum," this sorrel salt was extremely popular at the spice markets of our ancestors.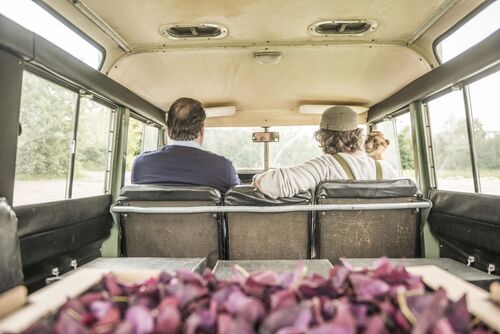 Just once a year, we distill a very small batch of just 4,000 bottles of this unique Distiller's Cut – pushing ourselves to the very boundaries of what is even sensorially feasible in terms of distillation using plant ingredients. This year, the macerate of the Monkey's 47 "traditional" ingredients is further enhanced by adding the leaves, flowers, and stalks of the Purple Shamrock, distilled in a second process, matured for 12 months in earthenware containers, and then married with soft water from the Black Forest.
Distiller's Cut 2014 is a refreshing, tangy gin with delicate vegetable notes and a uniquely complex character – and our Master Distiller is a happy man! Cheers!