Truly Humble
Björn Kjellberg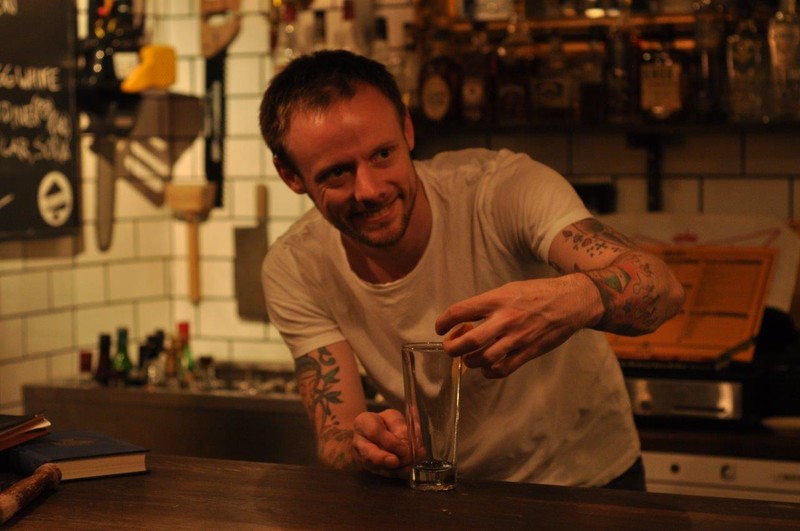 Truly humble and always in a gentle mood, Björn set out to lift the cocktail scene in Sweden from the ground up by doing what he does best – making cocktails of unrivaled quality. Parallel to working as a bartender at a collection of leading bars he has been running a bartender school giving lectures and workshops for beginners, as well as inspirational ones for the top tier of Mixologist.
This has not passed unnoticed in the business and he has been awarded with: Best Industry contribution / trade improver(2011), Bartender of the year (2012). Best bar (2012) Little Quarter 2nd year in a row by Bartenders Choice Awards the leading trade association in Sweden. When he started working at Little Quarter his basic philosophy was that top quality spirits are a necessity to top quality cocktails. How true, which made him discover a small batch dry gin form the Schwarzwald area in Germany. But not only quality spirits are crucial to constantly beat customer´s expectations hence all ingredients have to be as good as they possibly can be.
Something done whole hearted for a long time, where the inspiration comes from repetition, is the key to quality regards to Björn. To avoid getting comfortable, Björn is always aiming for perfection hence a very loyal customer to ours. Thanks Björn!