The Secret to Monkey 47 Schwarzwald Sloe Gin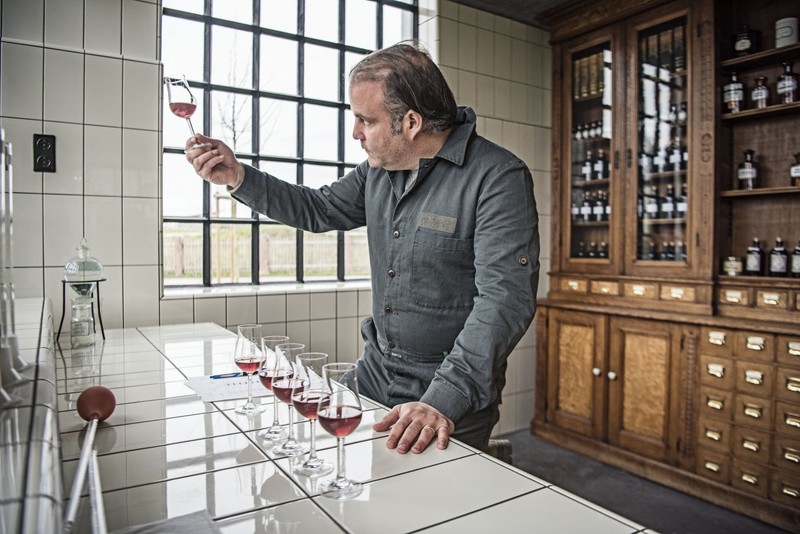 Today, we'd like to introduce you to the (ok, not-so-secret) main ingredient of our Monkey 47 Schwarzwald Sloe Gin. Blackthorn – or sloe, as Prunus spinosa is also known – is a plant steeped in myth and legend.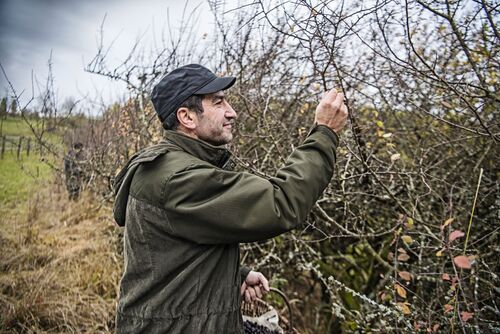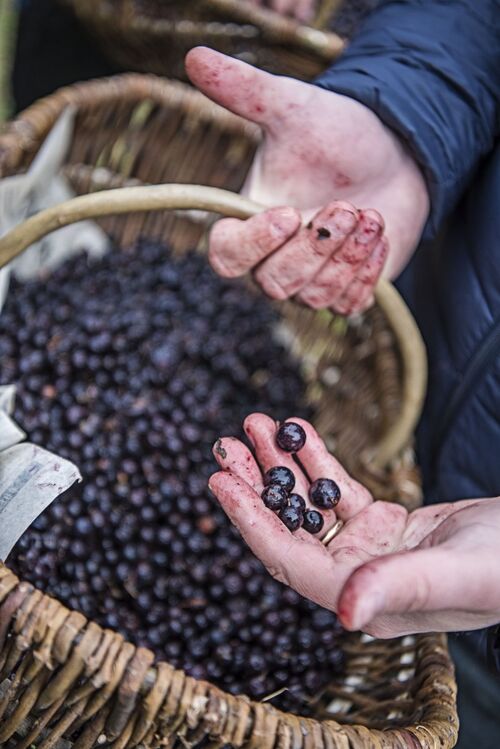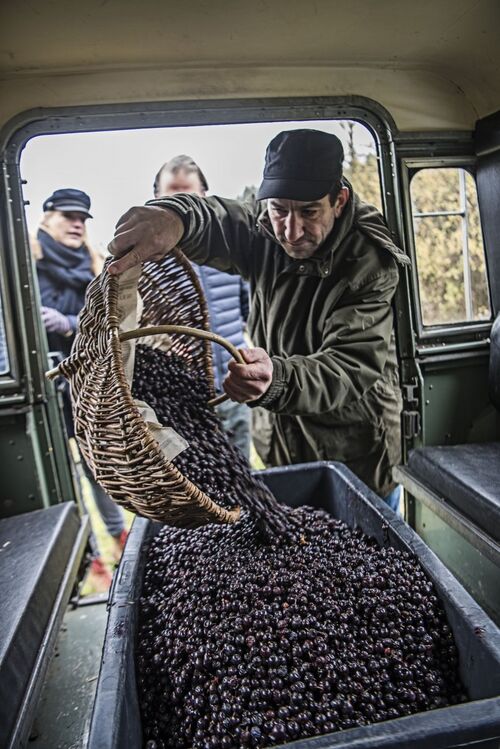 It's also a close cousin of another stone fruit: the plum, with which it shares its reputation for reducing inflammation, calming upset stomachs, and soothing kidney and bladder ailments. In the Middle Ages, blackthorn hedges were even grown around farmsteads and other property to protect them from the baleful gaze of witches. A real all-rounder, this sloe!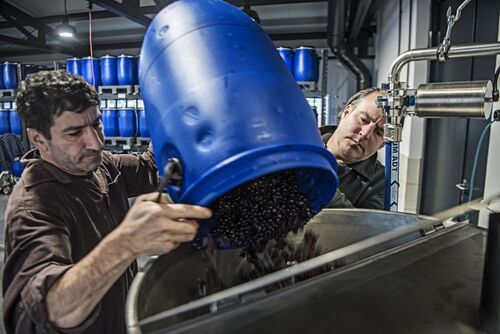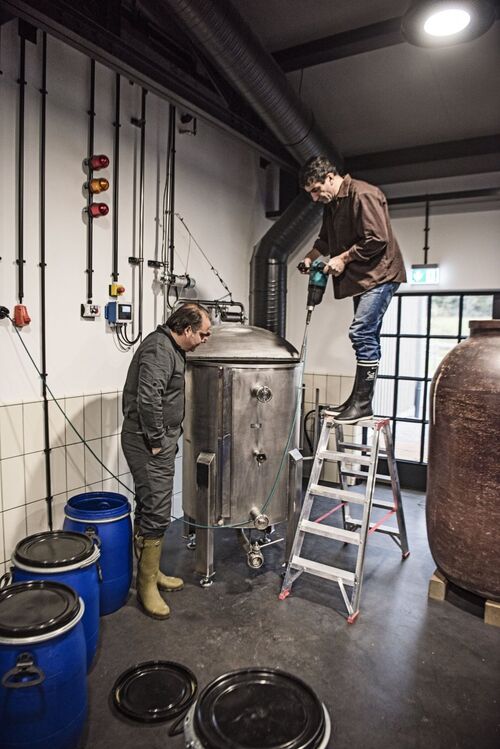 Once our sloe berries are harvested after the first frost, we wash them before macerating them in Monkey 47 Schwarzwald Dry Gin (at 47% alcohol, of course). After several good stirs, we let the macerate rest for four weeks, which lets the sediment settle to the bottom of the tank. The macerate is then drawn out from the top. We also use a hydropress to extract further liquid from the sediment without damaging the berries.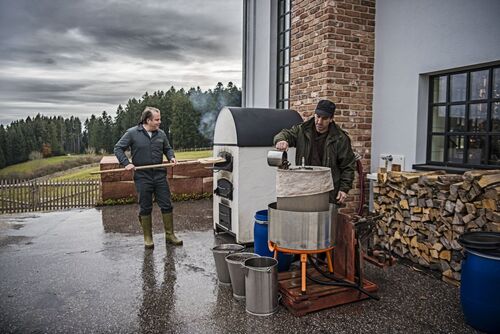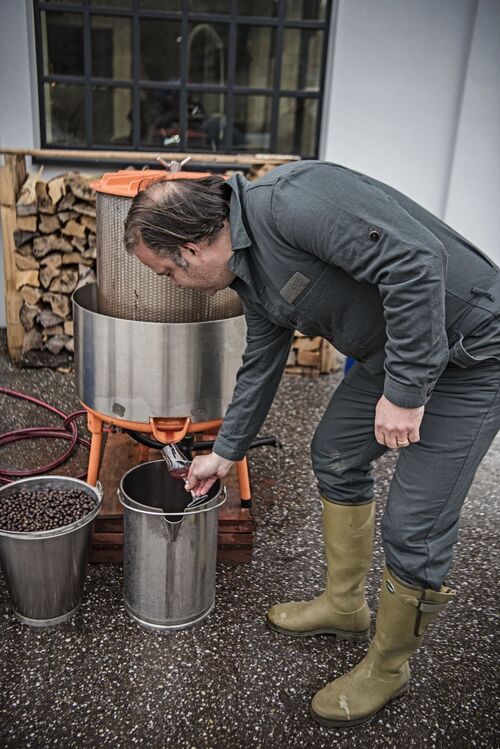 The results are filtered several times before being added back into the macerate. We then add water to bring the alcohol content down to 29%. After that, it takes just six weeks for Monkey 47 Schwarzwald Sloe Gin to find its way into our glasses. Cheers!