Like Winnetou in the prairie – Croatia
Stairway to Borovica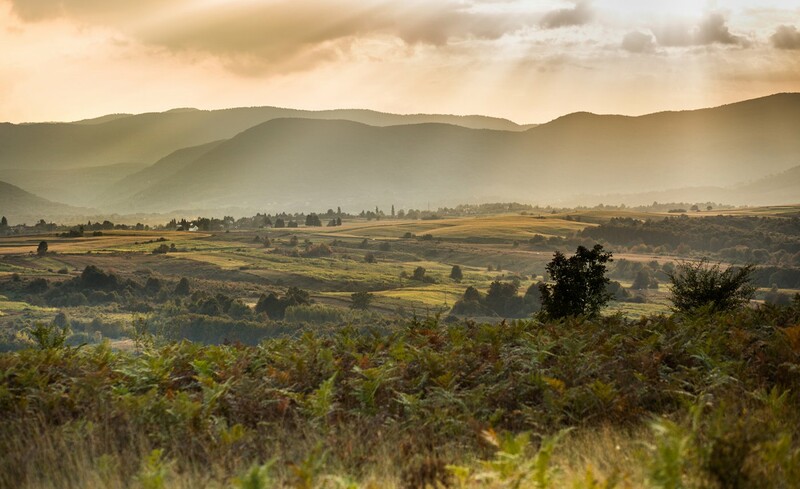 Along with our oft-cited botanical curiosity, it's our practically obsessive quest for the highest quality that leads us out on annual botanical expeditions to our suppliers.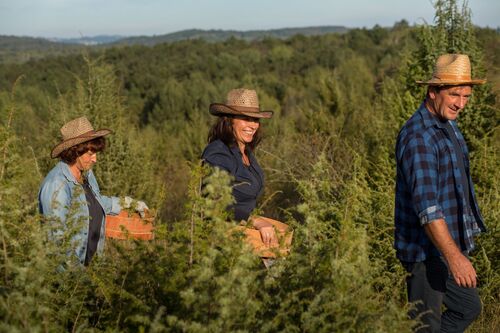 Like Winnetou rinding across the prairie, our search took us to the Dalmatian coast near Plitvice, where we finally encountered the perfect juniper aroma.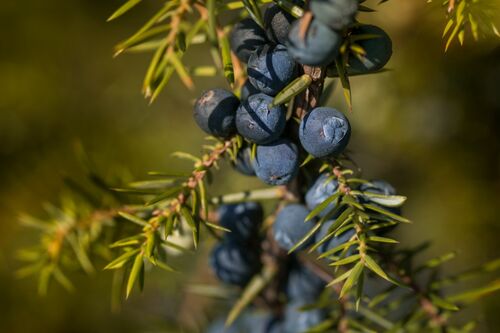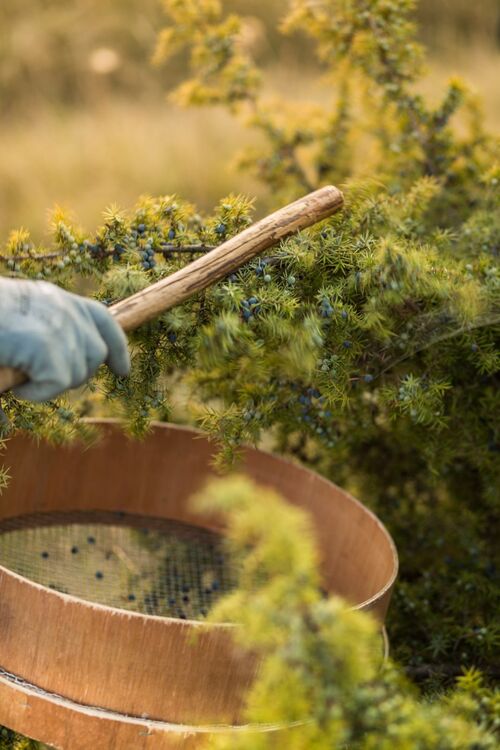 The juniper`s unique characters starts with the earth in which it grows. For millennia, the bushes have been sprouting from these dry, rocky heathlands, their berries developing an unmistakable tang as they constantly fluctuate between the hot summer and freezing winter.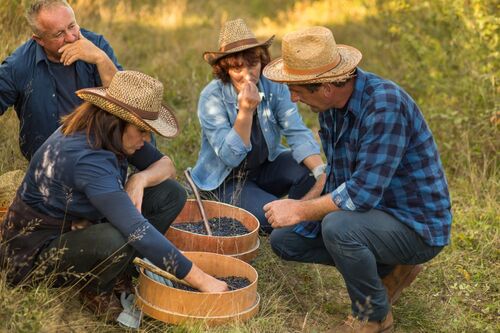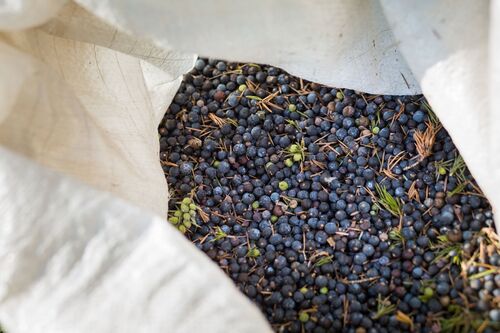 Juniper berries aren`t picked individually; the prickly thorns take all the fun out o fit, even when wearing gloves. Instead, one rattles the branches with a stick until the fruit falls off onto a sheet laid out beneath the bush.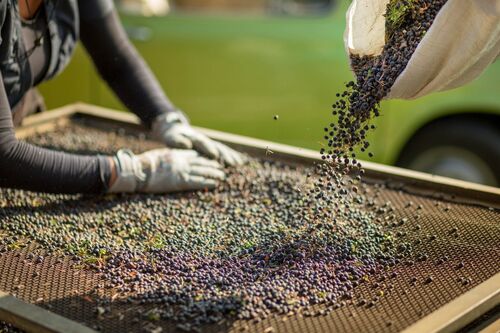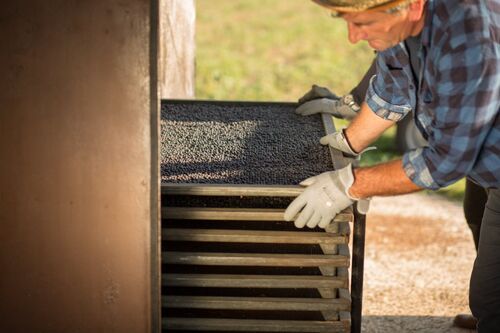 Once they are seperated from the branches and thorns, the small berries are dried in a shady, well-ventilated place (this way, they develop the highest concentration of essential oils). They nevertheless retain their moisture.