The Prickly Pear Martini
by Simon Kistenfeger, BETTER TOGETHER Cocktailbar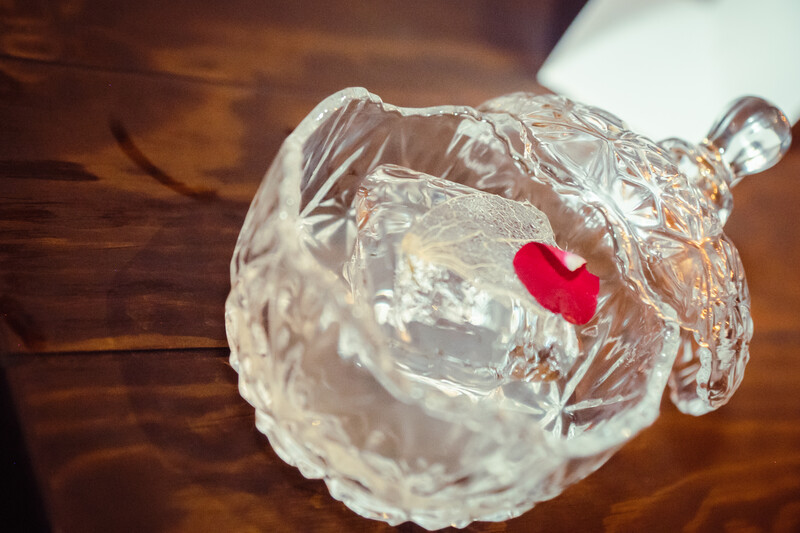 Ingredients
3 cl Monkey 47 Experimentum Series 2y08: Mexico City
2 cl clarified prickly pear puree
2,5 cl vermouth bianco
Hoja skeleton & edible flowers
Preparation
Stir the Experimentum Series 2y08, the clarified prickly pear puree and the vermouth on ice. Strain the ingredients on a clarified ice cube. Garnish with a Hoja skeleton and red edible flowers. Cheers!
For the clarified prickly pear puree
Blend fresh prickly pears to get a juice, than strain it.
Take 3 parts of the tuna juice, 2 parts of non-pasteurized milk, 1 part lime juice. Mix everything. Then let it go through a kitchen filter. After let it run again through a coffee filter.