The Greatest Gin I Have Ever Tasted!
Thank You Mr. Parker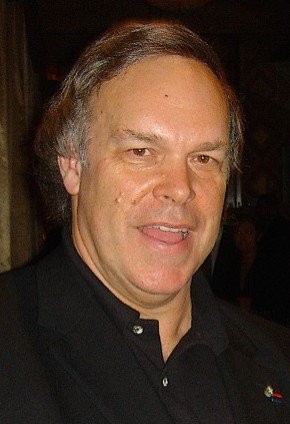 If our word wasn't good enough for you, how about the word of the world's most pre-eminent wine critic Robert Parker who recently stated on Twitter: "a friend brought me back a bottle of Monkey 47 GIN, made from 47 botanicals in Germany's Black Forest - the greatest gin I have ever tasted." Ok, we're not sure if that makes it 100 points, but it is as close as we can get. Well, not bad at all for a gin that Commander Collins invented as long as 60 years ago – mainly out of nothing more than a nostalgic yearning for England. Thank you Mr. Parker and Cheers!