The Urzels of Sachsenheim
The whip and the Urzels!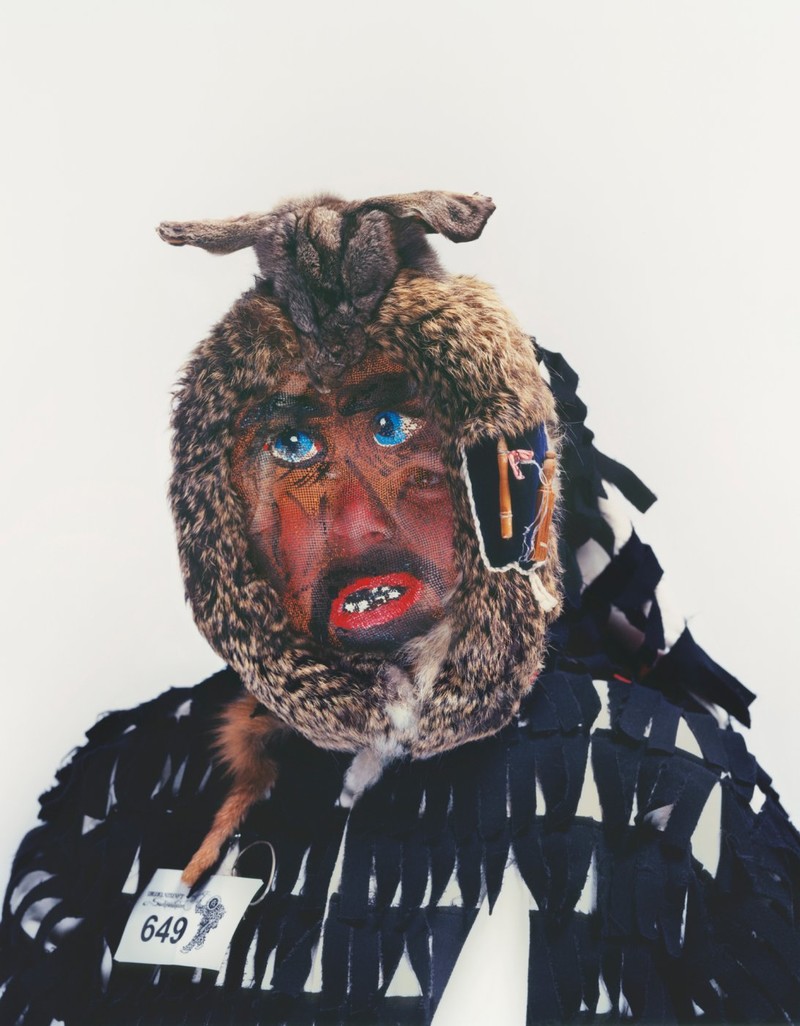 Since 1965, the Sachsenheim guild of Urzels has been responsible for preserving and promoting the fools' custom known as the Running of the Urzels. The main figures in this practice originating from the Transylvanian city of Agnita are the Urzels, fantastical carnival creatures in painted, wire mesh masks. They are often joined in the traditional parade by figures such as bears and the Mummerl, a tall, masked entity in a white gown. In Agnita, located in the Sibiu district of Romania, this custom served to protect the guild chest as it passed from the old guild master to the new. While the parade originally took place three weeks after Three Kings' Day, it now continues in Sachsenheim on Carnival Saturday. A small group of whip crackers known as Pletschers announce the start of the parade. They are followed by a group of Urzels who walk along the edges of the street, each one holding the whip of the Urzel in front of him to form a chain around the parade's traditional figures. Inside this chain, the captain and his escort, a cherub, lead the procession. Then comes the guild chest, carried by men wearing the traditional burghers' costume of Agnita – a dolman with a red sash and an ermine hat or a wide-brim felt hat. After the parade, the Urzels ask bystanders to dance, or they visit nearby homes to offer their traditional greeting, "May luck visit this house. May our whips and bells drive worries out. Our jokes and songs are meant for all to hear. If we visit you, you know we hold you dear." At 5 pm the foolish antics come to an end, and the Urzels prepare for their evening ball.