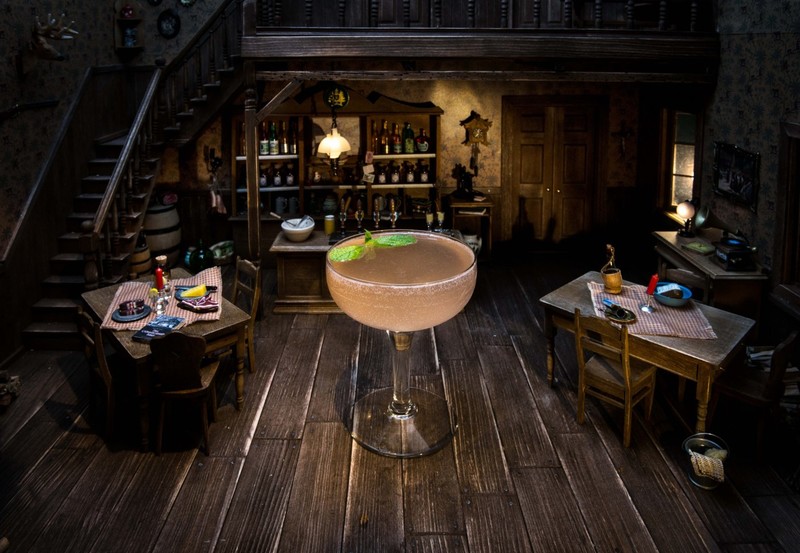 Ingredients
4 cl Monkey 47 Schwarzwald Dry Gin
2 cl fresh lemon juice
3 cl simple syrup
2 dashes Creole Bitters
3 mint leaves
Champagne
Preperation
Pour all ingredients except the Champagne into a mixing glass with a handful of ice cubes. Stir and strain into a nice coupette glass. Garnish with mint leaves.