Black Forest Punsch
Winter Drinks at the Wild Monkey Inn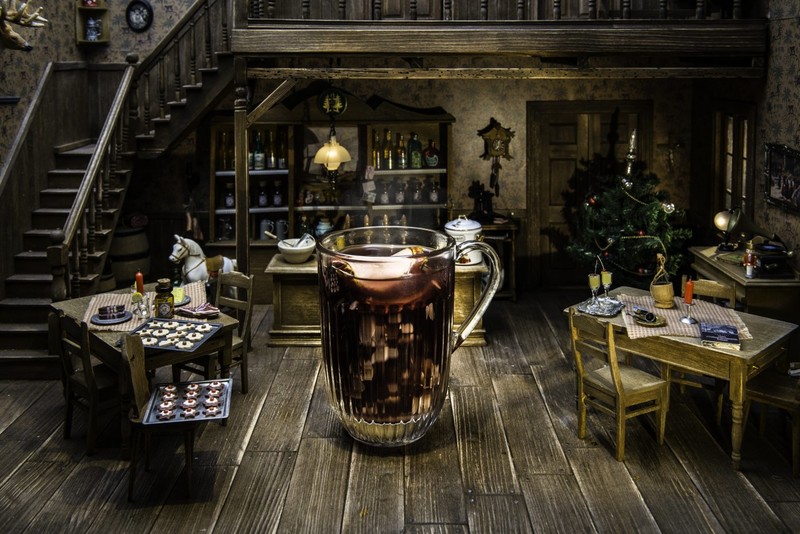 Second Sunday in the Advent season at the Wild Monkey Inn. Enjoy a Black Forest Punsch with us.
Ingredients
4 cl Monkey 47 Schwarzwald Dry Gin
4 cl cloudy Apple Juice
2 cl Cinnamon Syrup
8 cl Rosehip Tea
4 cl Pear Juice
2 cl Redwine
0,5 cl Portwine
Preperation
Mix all ingredients in a pot and heat it up. Garnish with almonds, oranges, cinnamon and dried apples.