L'Aiglon Screaming
King Louis and the Screaming Monkey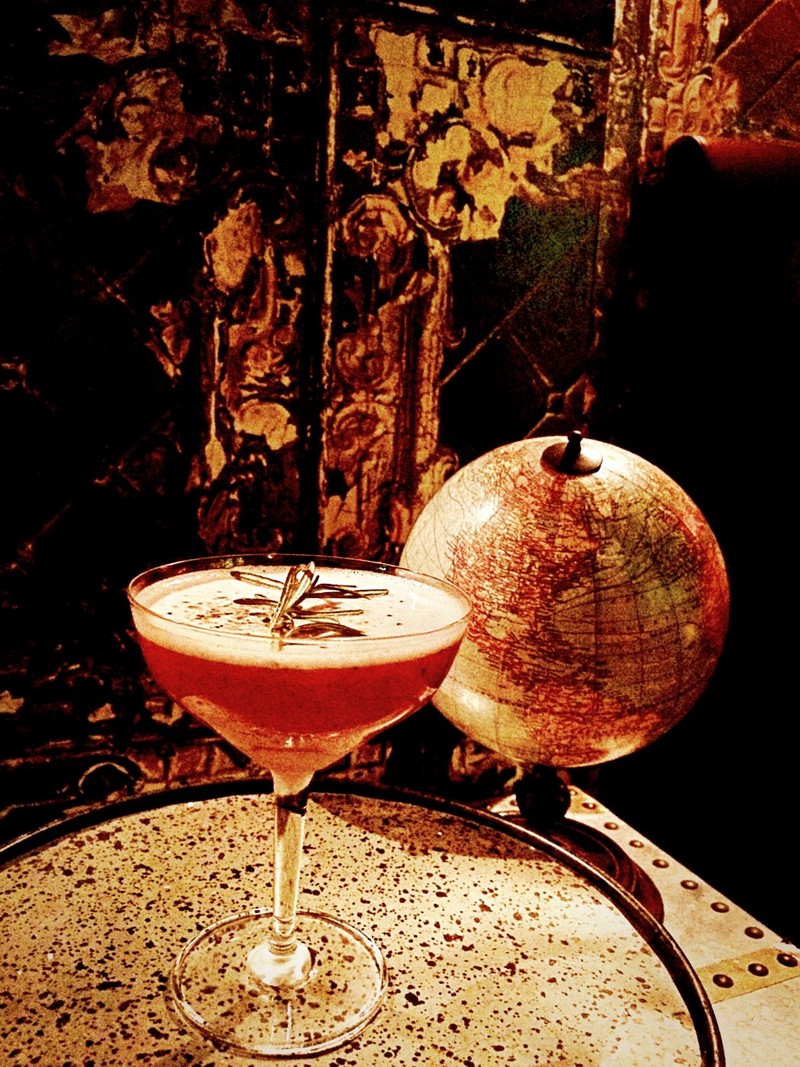 If you've ever wondered what monkeys and tomatoes have in common, you'll find the answer in Singapore – from the inventor of the legendary Screaming Tomatoes cocktail and Bar Manager of L'Aiglon, Louis Tan Chuan Ming. The Singaporean Screaming Tomatoes are a masterly reinterpretation of the Bloody Mary, whose screams could be heard as far away as in the Black Forest. In hot pursuit of the cries, the leading monkey breeder and explorer, Alexander Stein, ended up at King Louis's bar in October 2014 to see for himself what all the hype was about.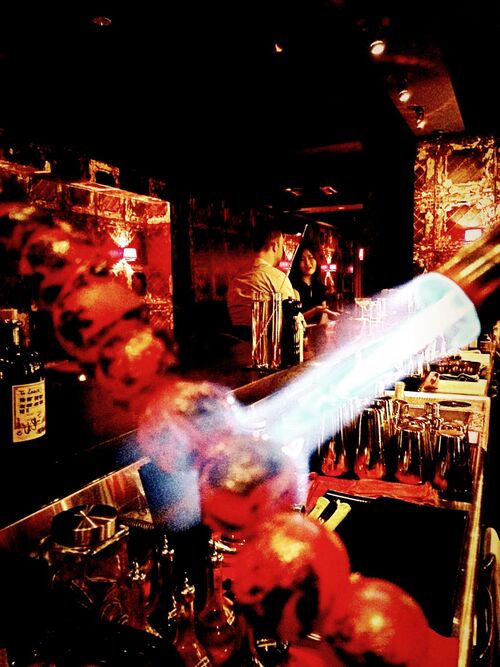 Late at night, Stein suggested to the King of Tomatoes that he replace the vodka basis with an even better Black Forest-esque flavour. With the scepticism of an inventor, Louis finally explored the chief monkey's idea and, one balmy autumn night, created the Screaming Monkey – an exceptional, unique cocktail that is an absolute favourite among the troop of monkeys.
4 cl Monkey 47 Black Forest Dry Gin
8 fresh cherry tomatoes from Loire valley
Juice from half a lemon
2 dashes of simple syrup
1 dash of ghost pepper
A sprig of rosemary
Cherry tomatoes from the Loire valley of France are skewered and roasted with a blowtorch, then added to a mixture of Monkey 47 gin and lemon juice to form the base unto which Cameroon Penja black pepper, hand-crafted Trinidad scorpion ghost peppers bitters and celery bitters are added, spicing the Screaming Tomatoes to life. The Screaming Tomatoes derives its name from high-pitched whistles produced when the tomatoes split during torching. This experience combines sight, taste and smell to create an all-compassing theatrical performance truly unique to L'Aiglon.
Cheers!