Vienna Calling
Today's entry: the Josef Cocktail Bar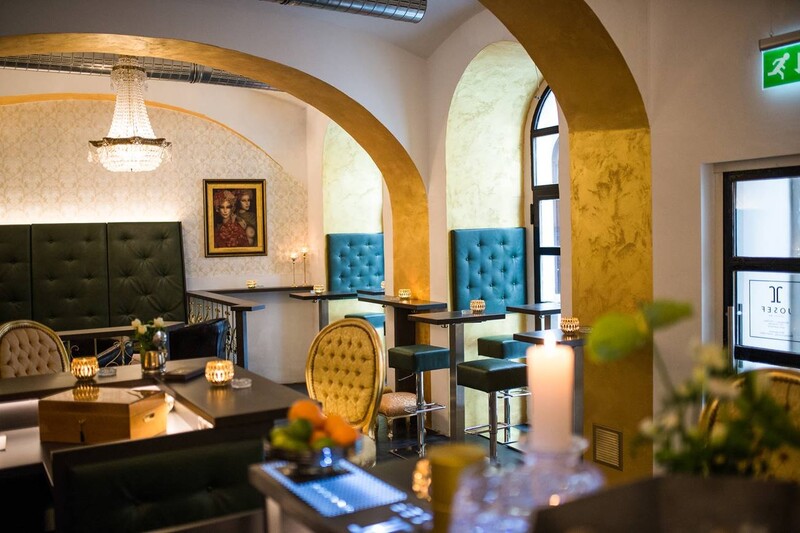 Near the centre of Vienna, the Josef Cocktail Bar serves up innovative, contemporary creations and fine spirits in a Baroque atmosphere synonymous with the Austrian capital. It's not all powdered wigs and harpsichords, however; this locale's décor also includes many appointments Andrea Hörzer and Philipp M. Ernst inherited from their grandfathers. As you may have already guessed, the forebears of the bar's two owners were also how it got its name.
Meanwhile, a buoyant background of swing, jazz, and soul makes it even easier to enjoy the house special: The Monkey Tea Time, which blends Monkey 47 Dry Gin and Monkey 47 Sloe Gin with lemon, sugar, Teapot Bitters, and cinnamon.
In that spirit, cheers and baba!