Monkey Bar
Monkeying around in New York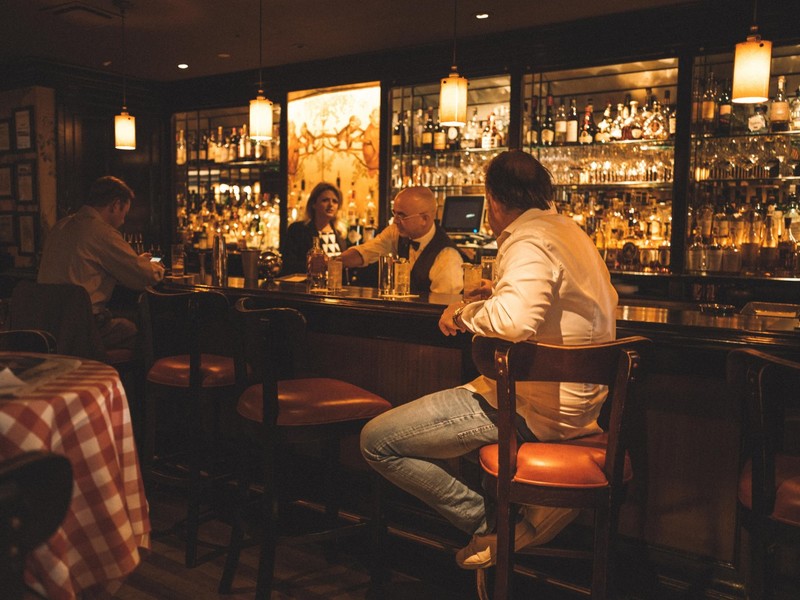 The legendary Monkey Bar originally opened its doors on the ground floor of the Hotel Elysée in Midtown after Prohibition was repealed in 1933. Since its reopening in 2009, the spirit of long bygone days has continued to permeate the place: Gentlemen once met here to close major deals, the American actress Tallulah Bankhead made the Monkey Bar more or less her living room during her stays in New York, and the Hotel Elysée was the scene of Tennessee Williams's mysterious death in 1983.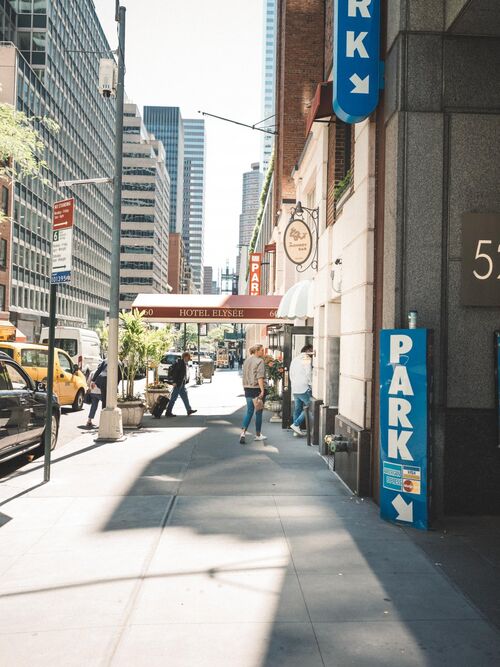 Today, sitting in one of the luxurious red leather booths and gazing up at the wall mural - created by the illustrator Ed Sorel in homage to the Jazz Age luminaries who used to sail through the bar's saloon doors - you feel as though you've been transported straight back to those storied times. Dim lighting lends the Monkey Bar an enigmatic atmosphere that blends the past and present with hints of both glamour and cosy familiarity. Plus, if its unique charm and top-shelf cocktails weren't already enough to make us feel right at home, the name would surely do the rest.
On that note: Cheers!