You Can Ring My Bell
Bar Reichenbach, Munich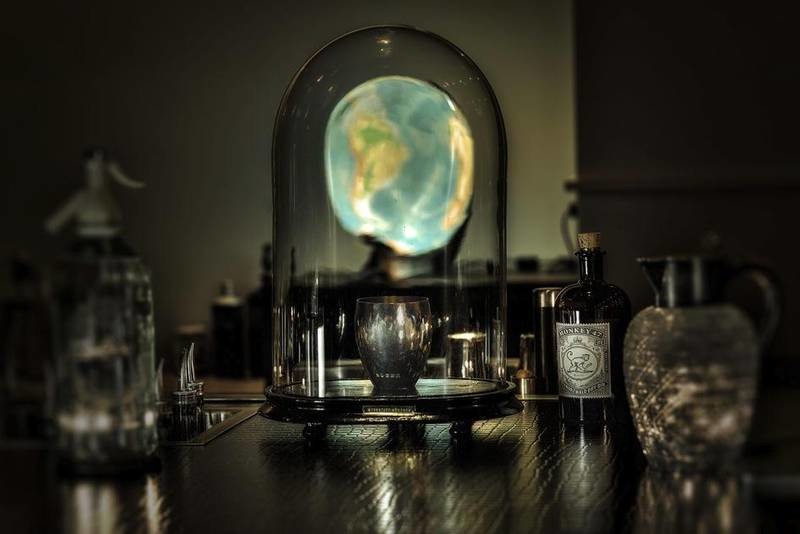 A doorbell bar? A venue only for hipsters and the jeunesse dorée? Well not really – the doorbell is of didactive purpose, giving the landlord the opportunity to explain the do´s and dont´s of drinking culture and a subscription being the only one of its kind in the world.
Curious? Complimentary gin (Monkey47, if we may suggest), as much as you want, for one year? Yes, it does sound compelling, but first things first. After passing the doorbell explanation, an object of special attention will attract the latter. Underneath an antique glass cube, you can find a beautifully handcrafted sterling silver cup simply waiting just for you. Theoretically. So what's the deal? By purchasing the silver cup, you will get your gin served complimentary for one year. The only thing that stands between you and your "refill" silver cup is a little bit more than pocket money, but depending on the gin, it might be worth it.
Silvered – not stirred, please. Welcome to Bar Reichenbach.